Build Skills, Solve Problems for Credit
In the Inventors Program, bright students tackle real-life challenges for impact. Get started on industry research as you join a team, envision a solution, and see what your idea becomes.
Students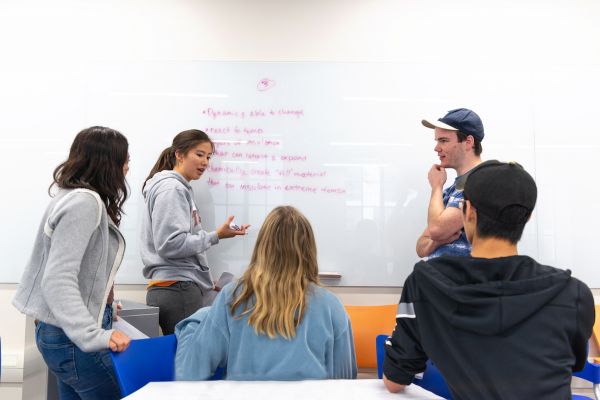 Engaging Industry with STEM Learners
Outside groups provide problems for interdisciplinary teams of undergrads to solve. The result? Great ideas for new products and services, plus meaningful new links between industry and STEM students.
Partners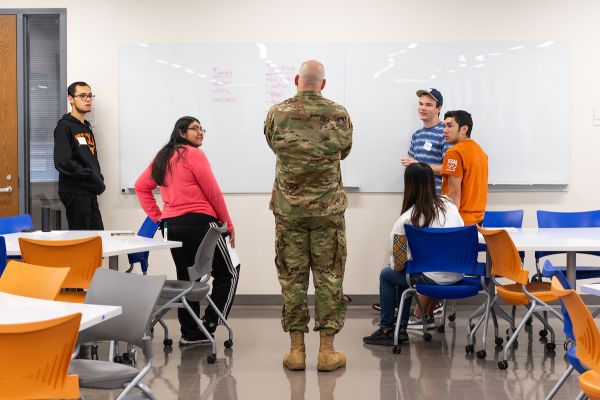 Here, We Mean Business for Science
The Inventors Program offers immersive experiences especially for STEM students. Participants are all UT Austin Natural Sciences and Engineering students.
About