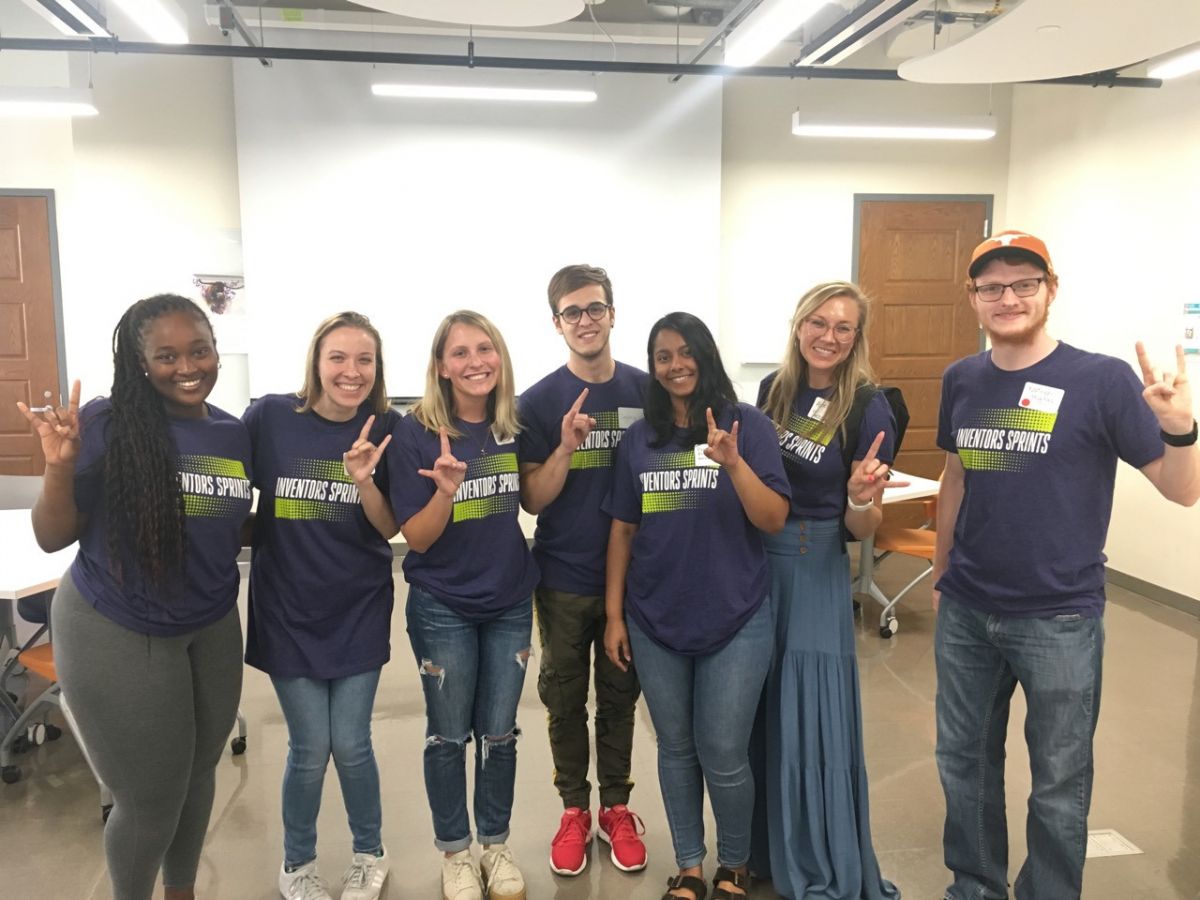 Mazda Inventors Sprint
Student teams divided to conquer to distinct challenges related to providing a better car buying experience. Many thanks to Lawrence Chao, Chris Rathbun, Paul Carter, and Armen Dekmezain from Mazda for a wonderful design experience! They traveled from Southern California, Houston, and Austin to meet with these student inventors and provide feedback on ideas! From a clever way to provide vacation rentals, to a lifelong reward program, student teams reached beyond their own experience and expertise to develop innovative new approaches to engaging customers in meaningful ways.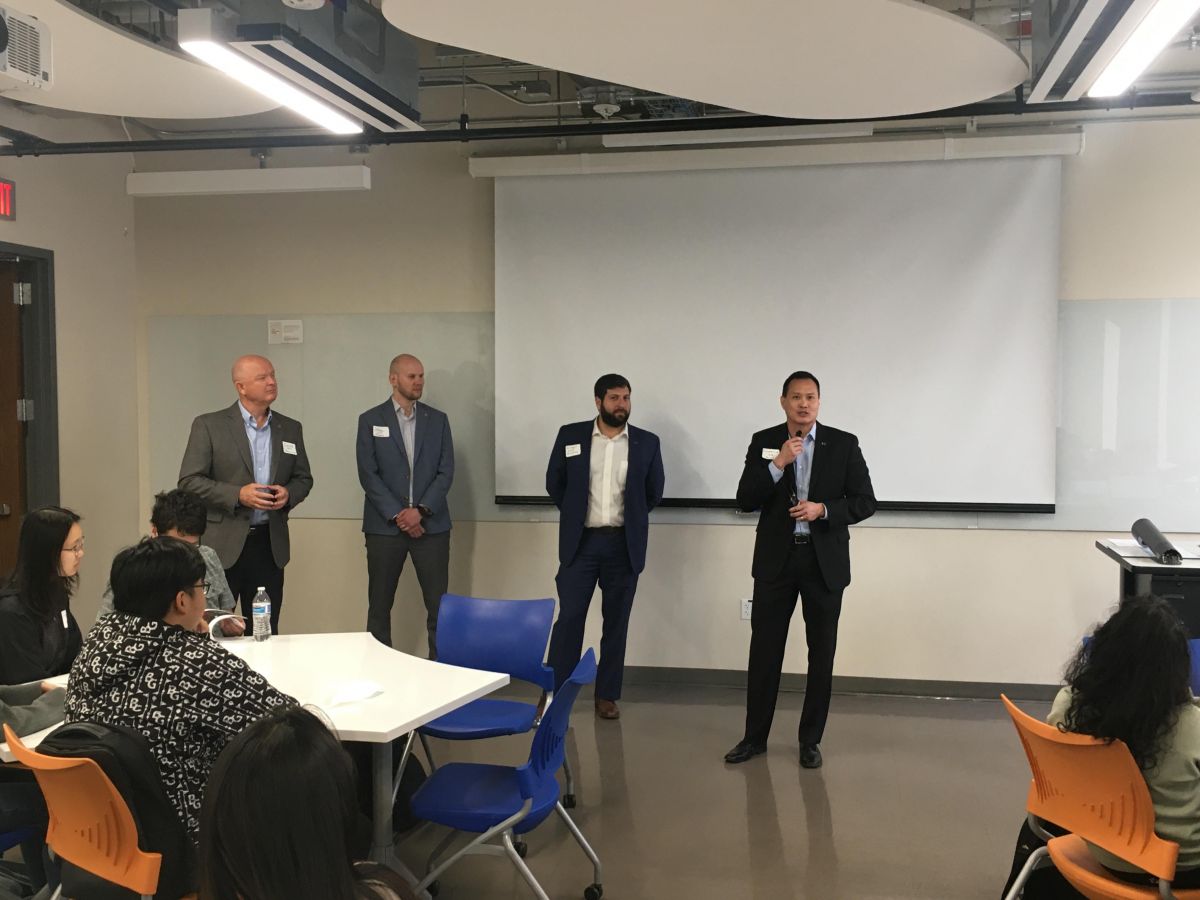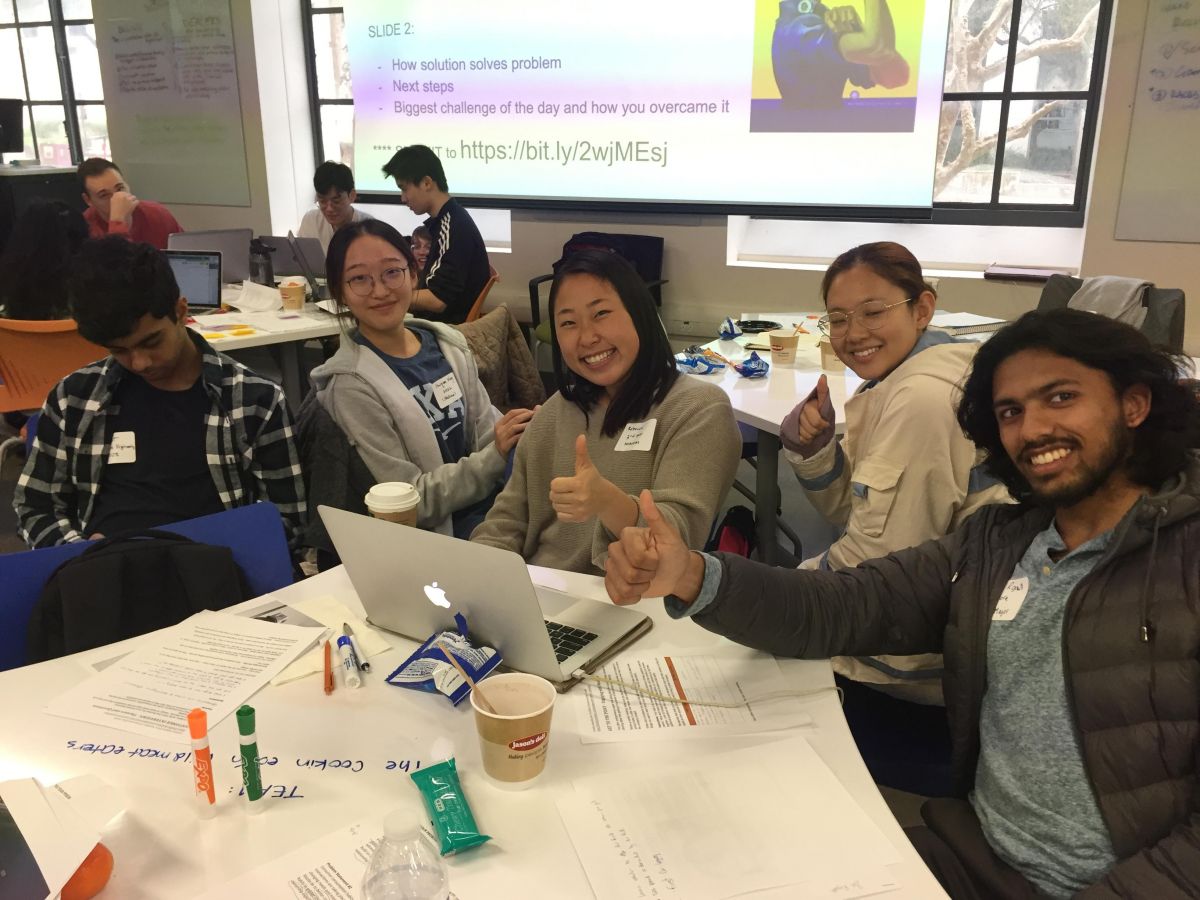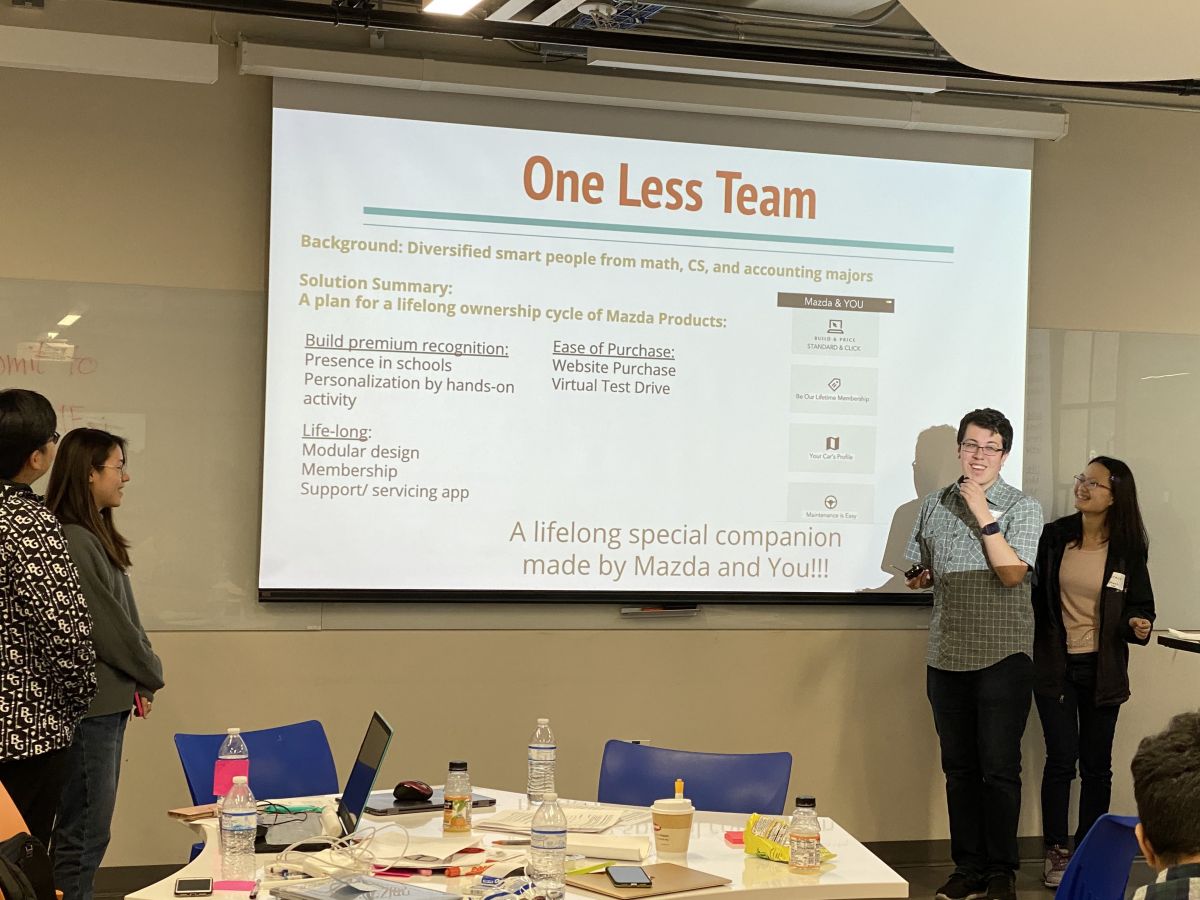 Butterfly Ecology Science Sprint
UT Austin's Dr. Gilbert lead students in learning about the Heliconius Butterfly which is native to Costa Rica. Students ideated and brainstormed how to measure a moving population sample, and were able to put their ideas into action. Various teams got to enter the greenhouse and used their methods to independently predict the population size of the Heliconius Butterfly population. Dr. Gilbert has been studying these butterflies for many years and has created greenhouses that model the environment found in Costa Rica. The butterflies are completely at home! After comparing results, students were taught the correct methodology to get an accurate count of a population. Students were also taught how to properly handle the butterflys, tag them, and identify the sex of the butterfly. Getting a small sample of what it was like to be researching these kind of organisms was a fascinating experience, and the students got to enjoy what a day would be like in the life of a Heliconius Butterfly!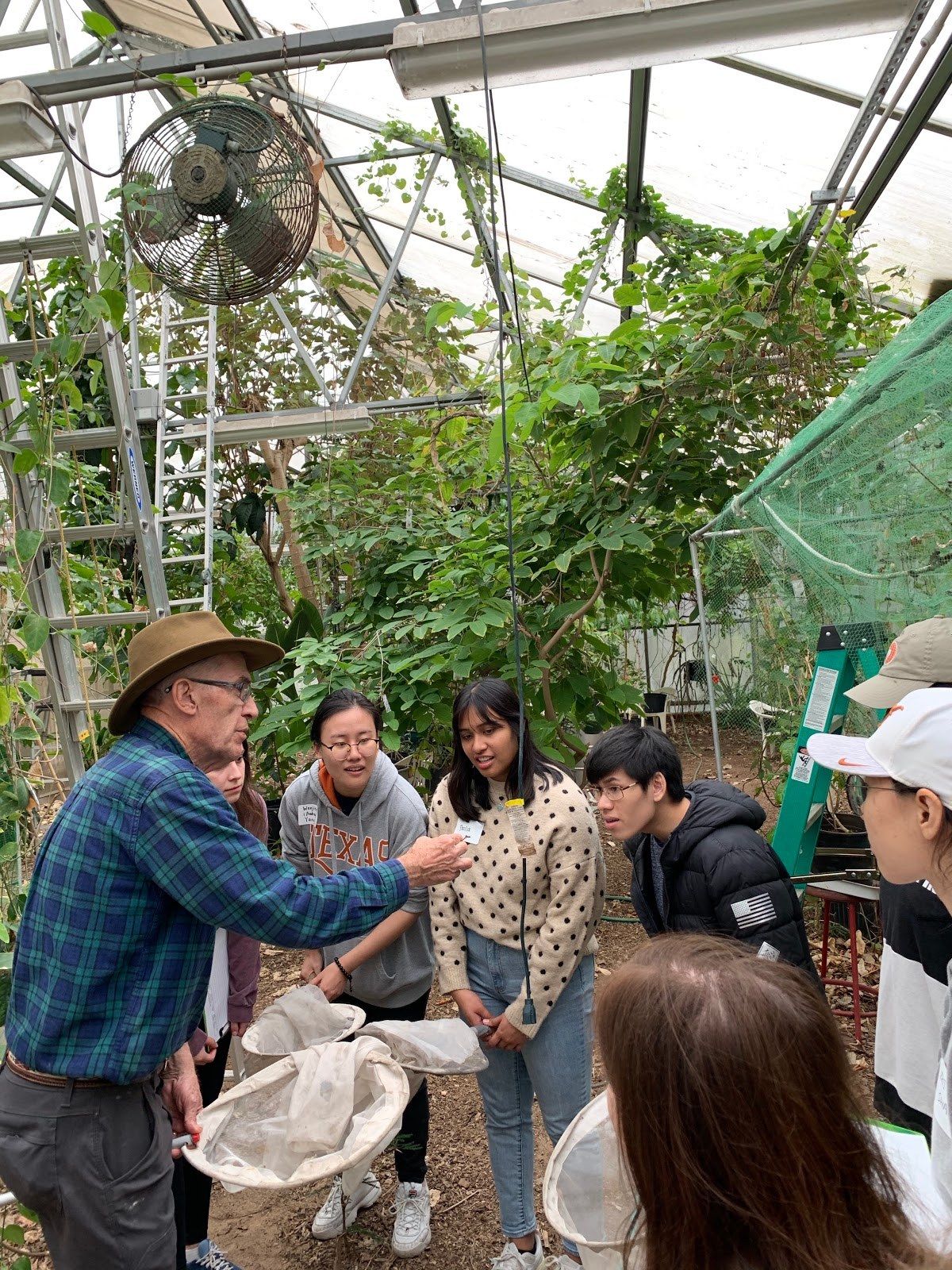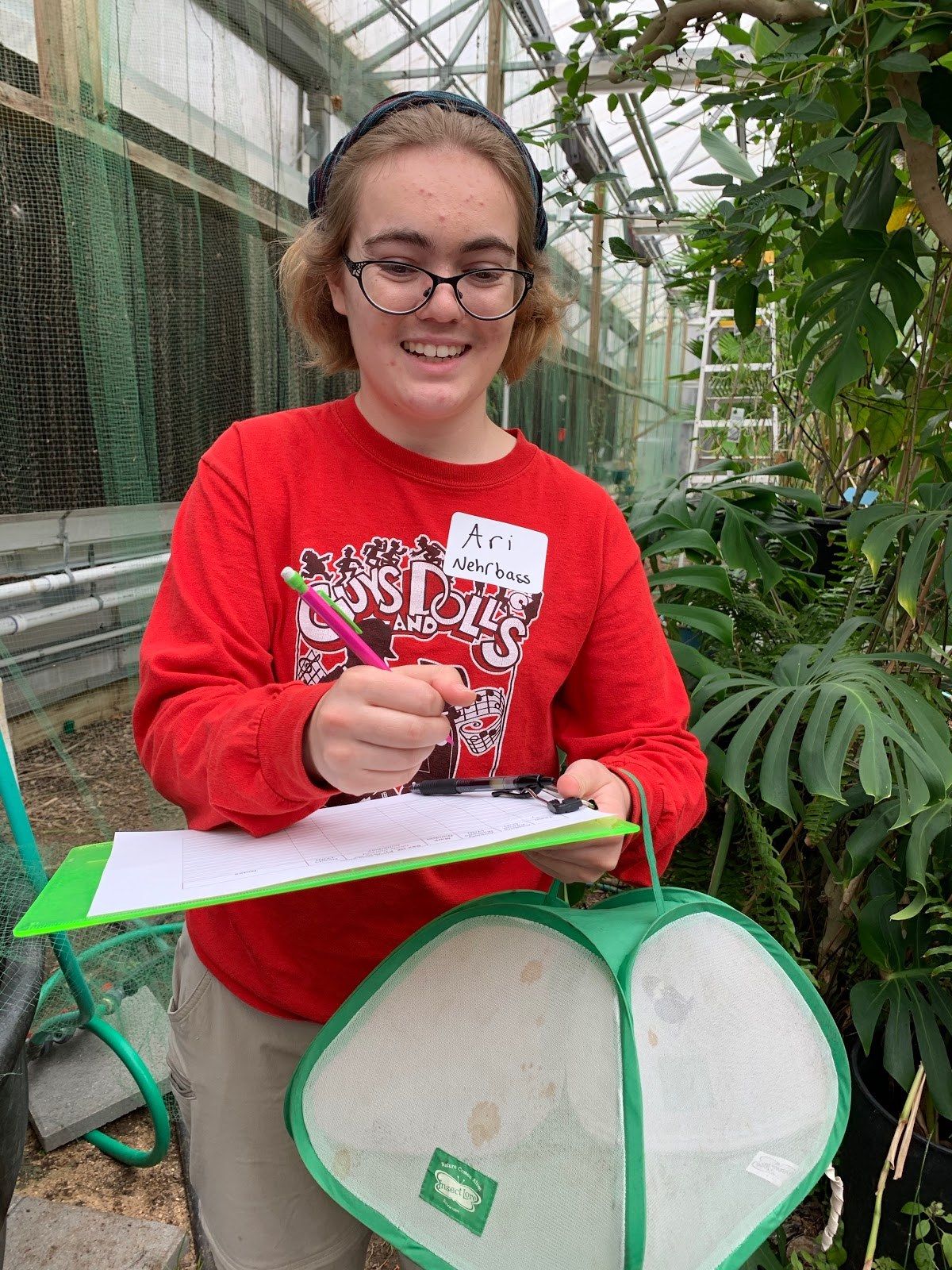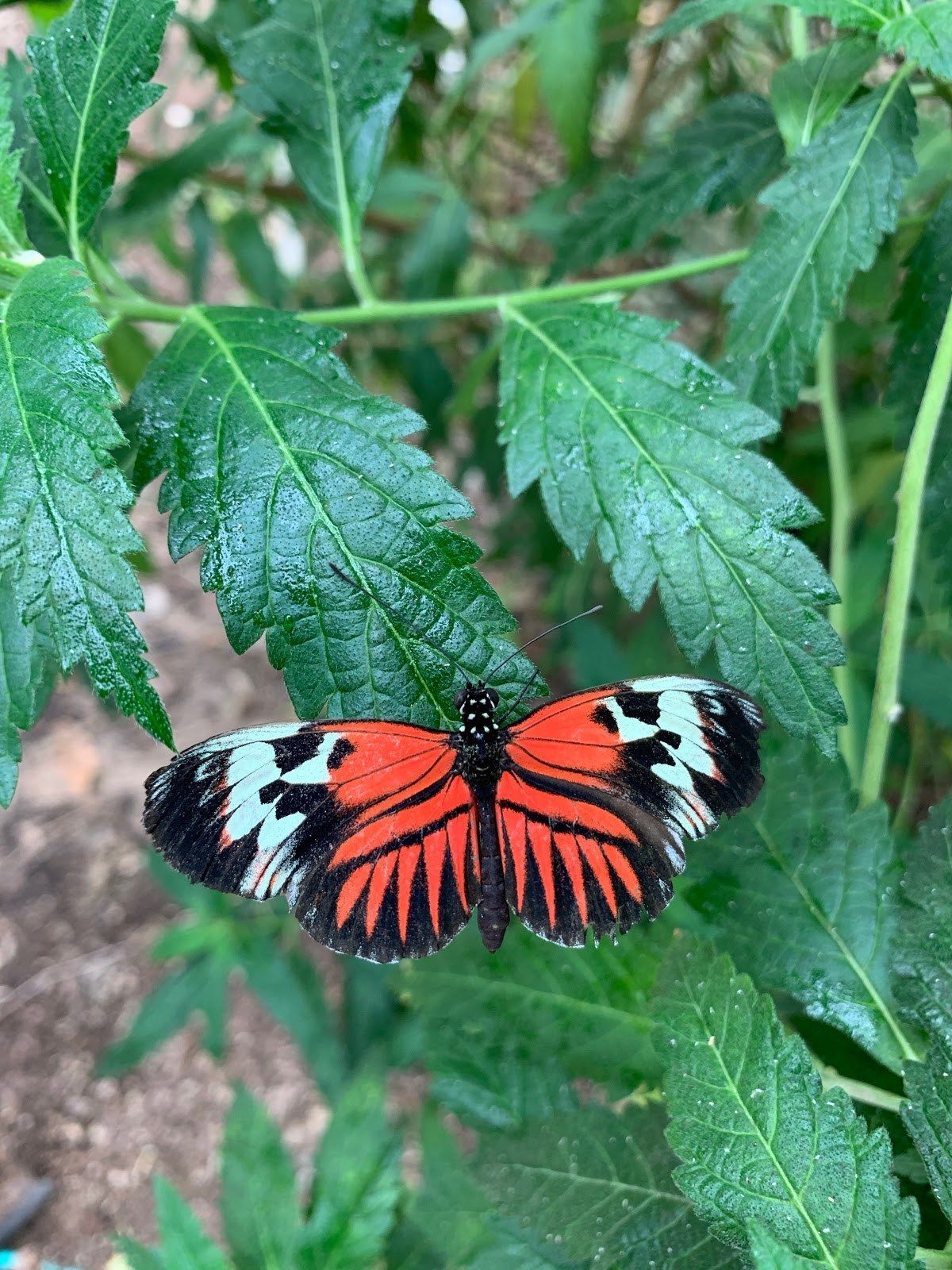 Green Practices at UT Inventors Sprint
The UT Austin Sustainability Coordinator Neil Kaufman and the university garden manager AJ Ourada challenged the students to design an indoor growing rack that was space efficient, energy efficient, low maintenance, and would promote healthy plant growth. We visited the gardens behind Jester to observe the growing towers and saw how lettuce, kale, radishes, and other fresh vegetables were nourished to maturity. After some dynamic brainstorming, collaboration, and input from the mentors, the students came up with really impressive ideas including a curved seedling tray to maximize light distribution and plumbing network to allow fresh water to circulate amongst the plants.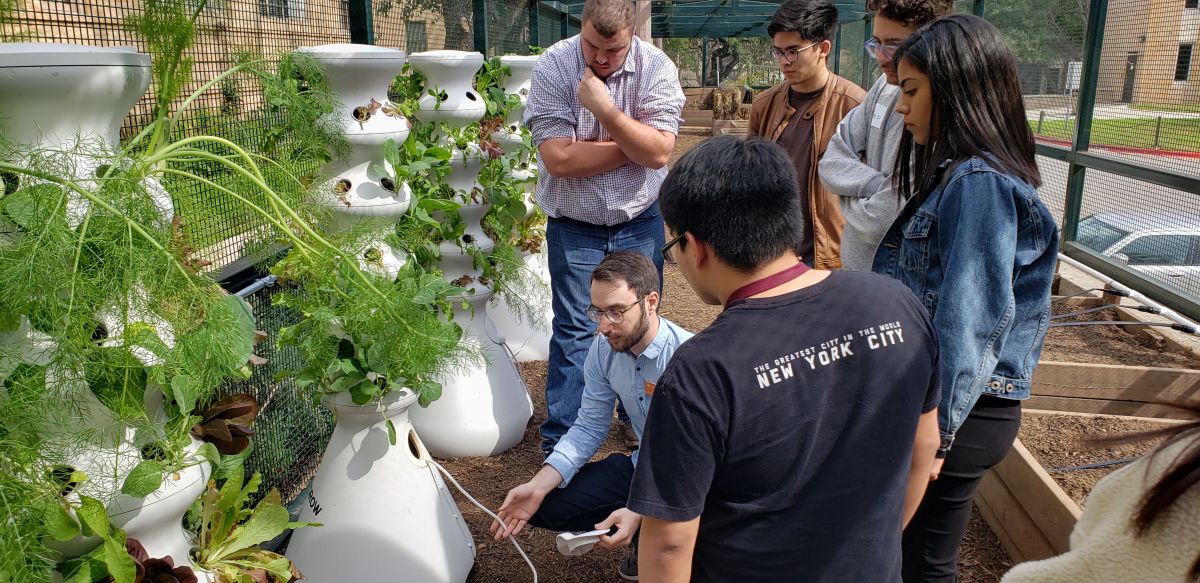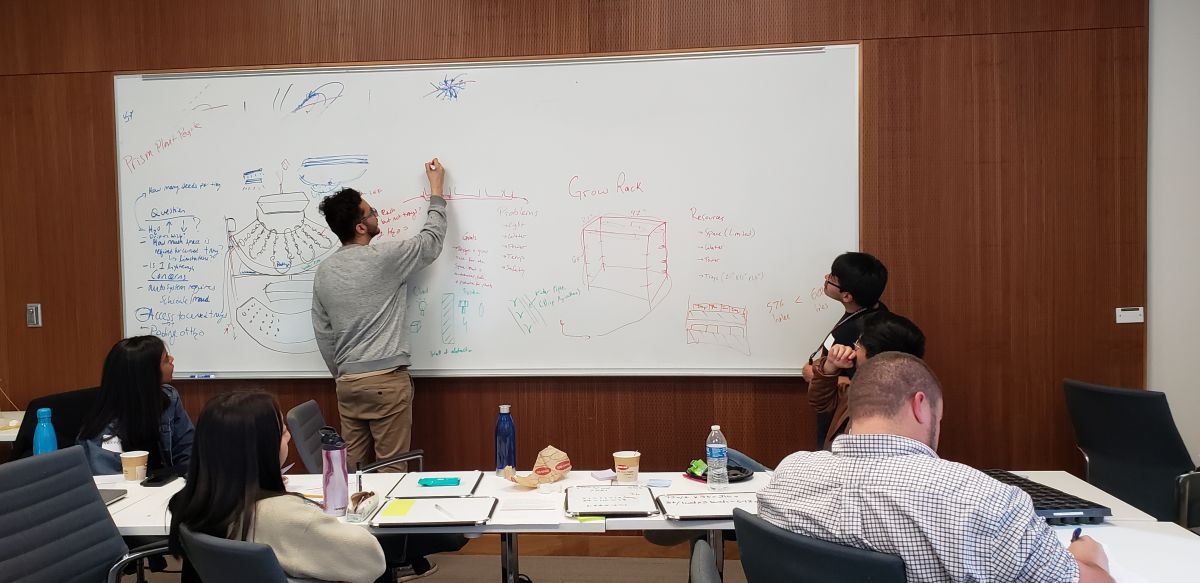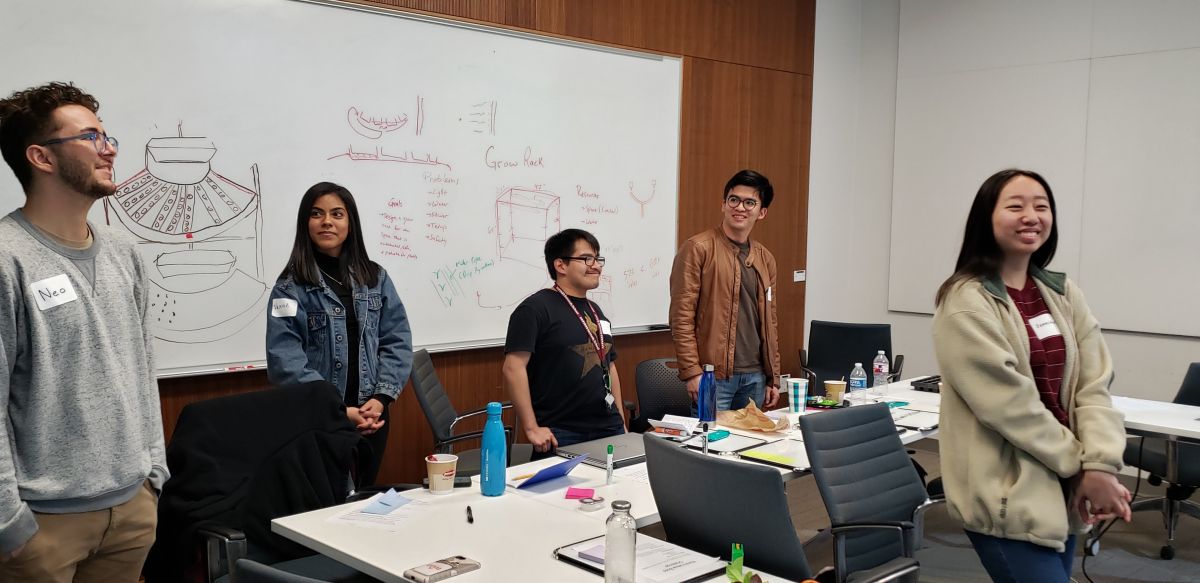 Aging in Place Sprint
In response to a problem statement presented by the Texas Health Catalyst, students worked together to design assistive technologies that could be utilized by senior citizens or individuals with impaired function to facilitate a more independent lifestyle. After speaking with multiple field experts and potential customers, the sprint teams were well-equipped with information and rose to the challenge. They were able to ideate numerous in home devices and health care applications which could one day alleviate the day-to-day stresses faced by patients who are aging in place. Thank you to our expert mentors, Jay Brown from Texas Health Catalyst, Sara Marler from Unaliwear, Dr. Bo Xie who teaches at UT's School of Nursing, Drake Sides who is a Nurse Manager and UT MBA Student, and Mary Orton who has over 40 years of healthcare provision experience.